Colors are more than just a visual experience. Experiencing color also has radical psychological effects, such as on our emotions and moods. It is a timeless form of communication that can express your personality and set the perfect tone in every room of your humble abode. Although reactions to color are subjective, yet specific types of colors generate particular responses. Warm colors like yellow, red, and orange can create feelings of aggression or warmth, while cooler colors like blue and green may produce calming or depressing effects.
If you'd like to learn more about the paint color psychology, then keep on reading to find out what each color signifies.
Yellow
Yellow signifies optimism, happiness, summertime, and inspiration. People whose favorite color happens to be yellow are likely to be attracted to everything modern and fresh. The color yellow can bring a warm feel to your space without going overboard or being too overwhelming to the vision.
White
White symbolizes cleanliness and the flavors of youth. It produces a refreshing and cool effect. Those who like the color white are fans of the contemporary style. Some white shades make a room feel warmer, while other shades tend to produce a more formal tone.
Blue
Blue is cool and refreshing. It is one of the most popular among colors because it symbolizes the heavens and the skies above. Folks who like blue are loyal, trustworthy, and friendly and have a strong personality. Due to its calming properties, blue works exceptionally well in the bedroom.
Red
Red, the color of passion, confidence, and excitement, is the most psychologically stimulating of all the colors. Those who like red are known to be energetic, courageous, and outgoing. Do you want to add a vibrant feel to your home? Consider painting it in candy-apple red.
Purple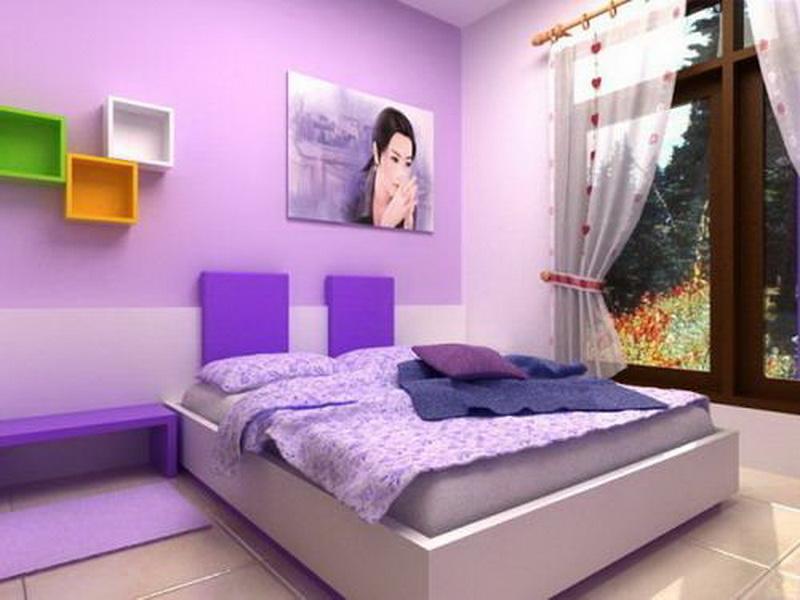 The color purple is known to stimulate your imagination. It's the shade of luxury, royalty, and wealth. Those who like purple tend to be intelligent, creative, and romantic. Do you want to produce a feeling of serenity and calm in your home? Consider using a calming shade of lilac to paint your walls.
Silver
Silver showcases wealth and prosperity. People with a preference for silver are stylish and motivated. Adding the color silver to rooms can create a feeling of richness.
Black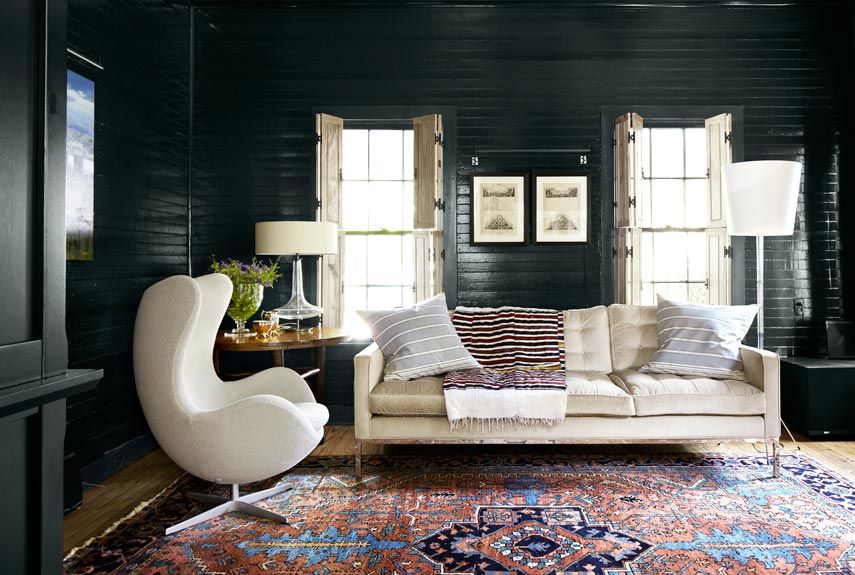 Black represents mystery, power, and richness. People who like black are known to be sophisticated and ambitious. However, too much of the color can be off-putting. Try using it as an accent color to add a dramatic flair to your space.
Pink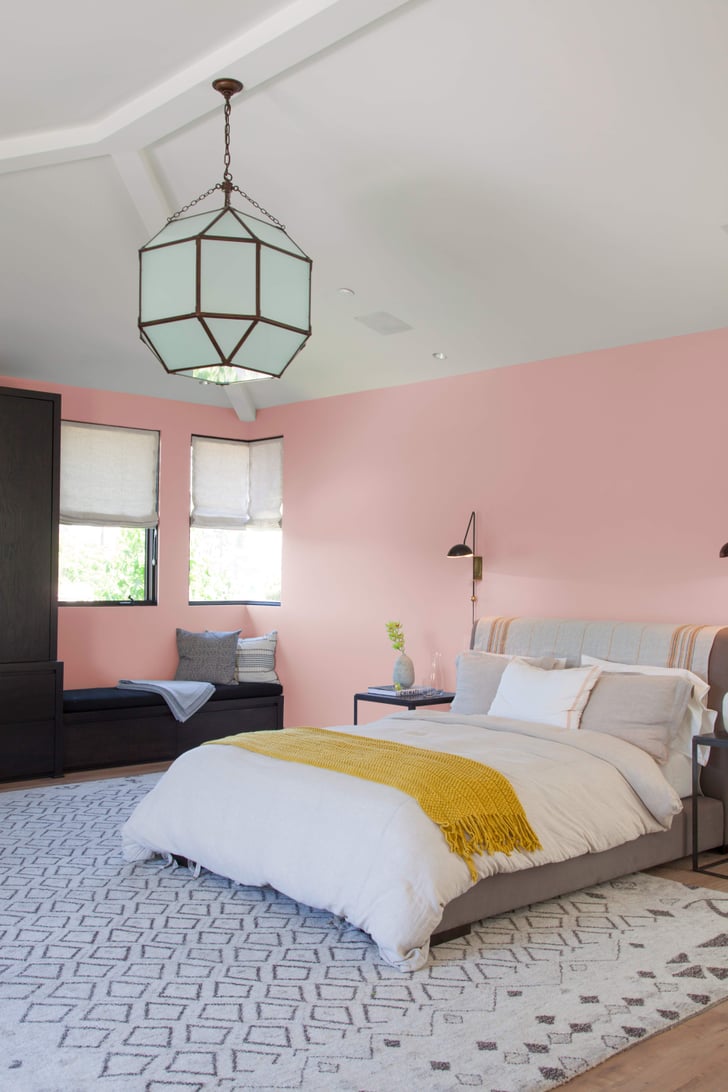 Pink is on the delicate side of the reds family. Those who like pink are seen as feminine, romantic, and innocent. Unlike red, pink is slightly more tranquil and works well in the bedroom.
Green
Green is the shade of nature. Green can be defined as energized, joyful, harmonious, and filled with life. Lovers of this color are said to have stability, balance, and persistence. Add a burst of energy to your room by painting it lime green.
Orange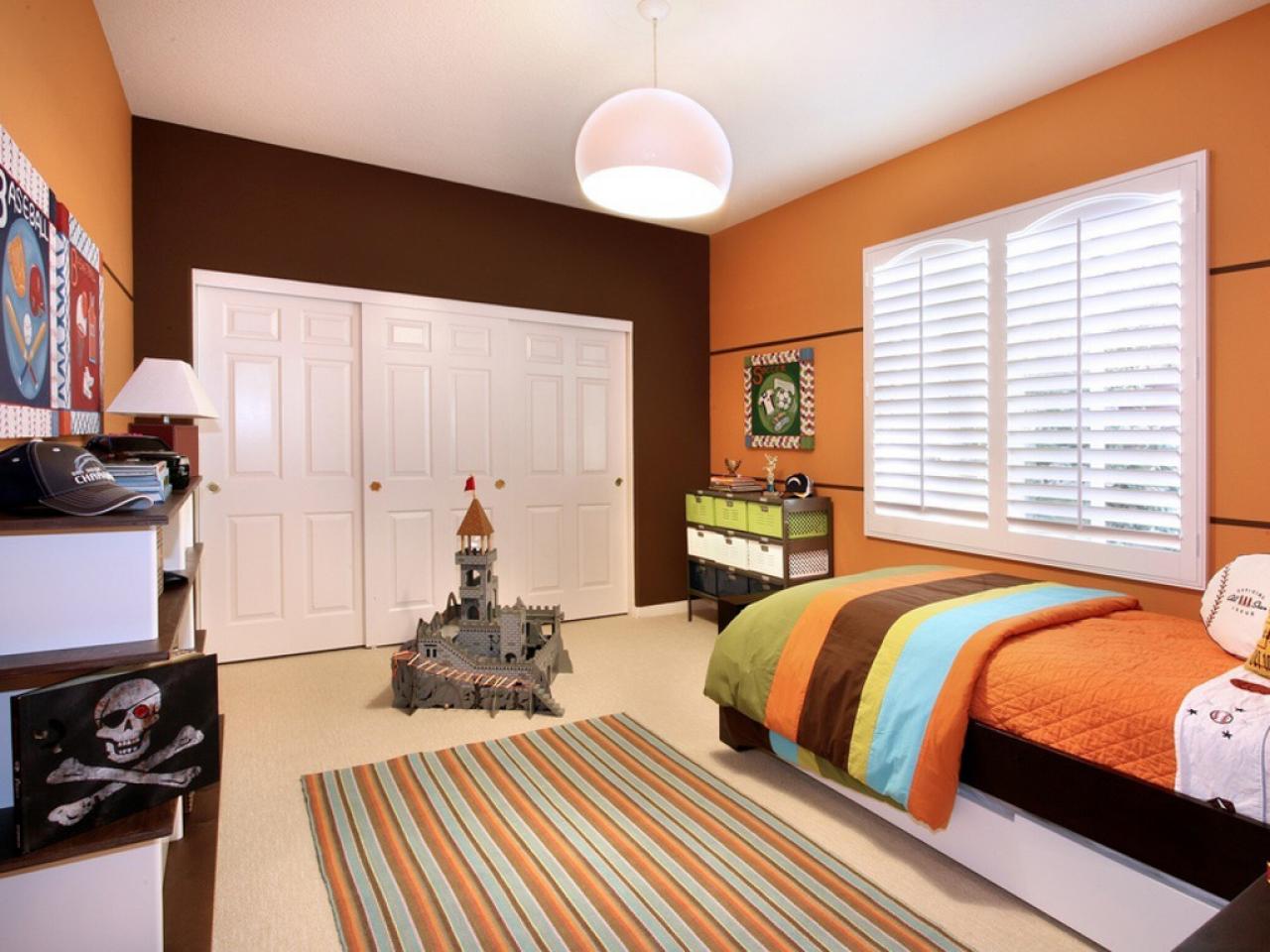 Orange is considered the shade of wholesomeness. It garners attention while also representing warmth, balance, and enthusiasm. People who like orange are amicable and get along with everyone easily. Orange stimulates the appetite and can add needed spice to a kitchen or dining area.
Gray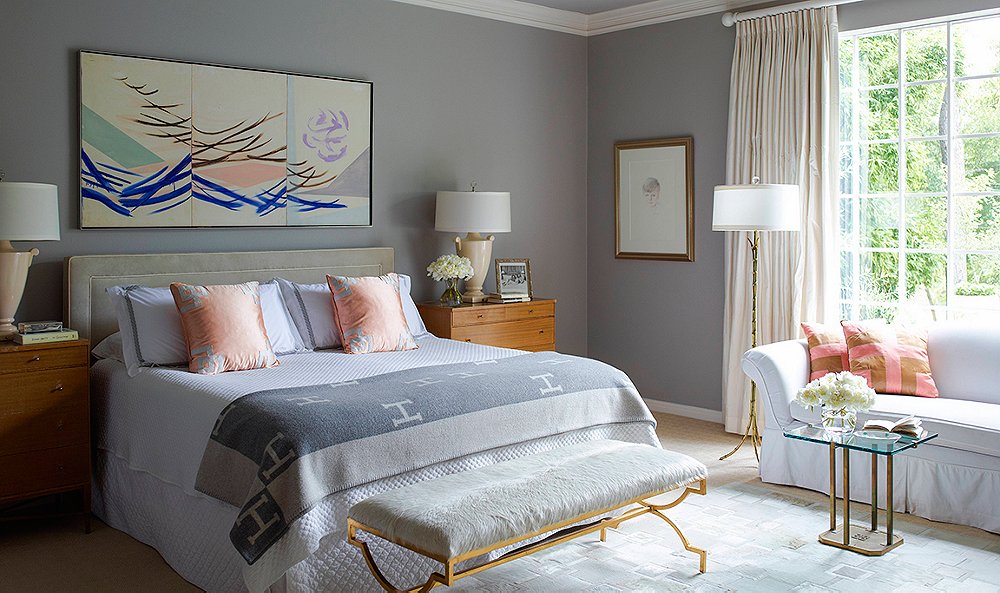 Gray is elegant, goes well with most shades and is overall a true classic. People with a preference for gray are wise and disciplined. When paired with other warm colors, gray makes for an inviting and lively space.
Brown
Brown symbolizes the elements of the earth, contentment, and security. People who prefer brown to other colors tend to be lovers of simplicity, nature, and comfort.
https://victorianpainters.ca/wp-content/uploads/2020/01/paint-swarches.jpg
360
500
Victorian Painters
https://victorianpainters.ca/wp-content/uploads/2020/06/logo-1.png
Victorian Painters
2020-10-20 02:00:38
2020-11-11 17:48:08
The psychology behind Colors: How to Pick Paint Colors